JOEY SOCCER – UWA / NEDLANDS FOOTBALL CLUB
I have been the Platinum Sponsor of the Joey Soccer programme at College Park, Claremont since 2016!
I will once again continue to support this incredible organisation in 2021 for a 7th year.
After reflecting on how Covid-19 impacted all of us, I am even more committed than ever before to helping community based programs survive in these new economic conditions.
Joey Soccer is played by over 1,000 Pre-Primary to Year 3 girls and boys and is a key introduction to the football and development programme for the youngest players at UWANFC.
"The support that Tonia McNeilly provides to UWANFC's Joey Soccer programme has been fantastic and is much appreciated, enabling the club to enhance the experience for all Joey Soccer players and supporters, and playing a key role in making Joey Soccer the huge success it is today."
"UWANFC thanks Tonia McNeilly for its valuable ongoing support."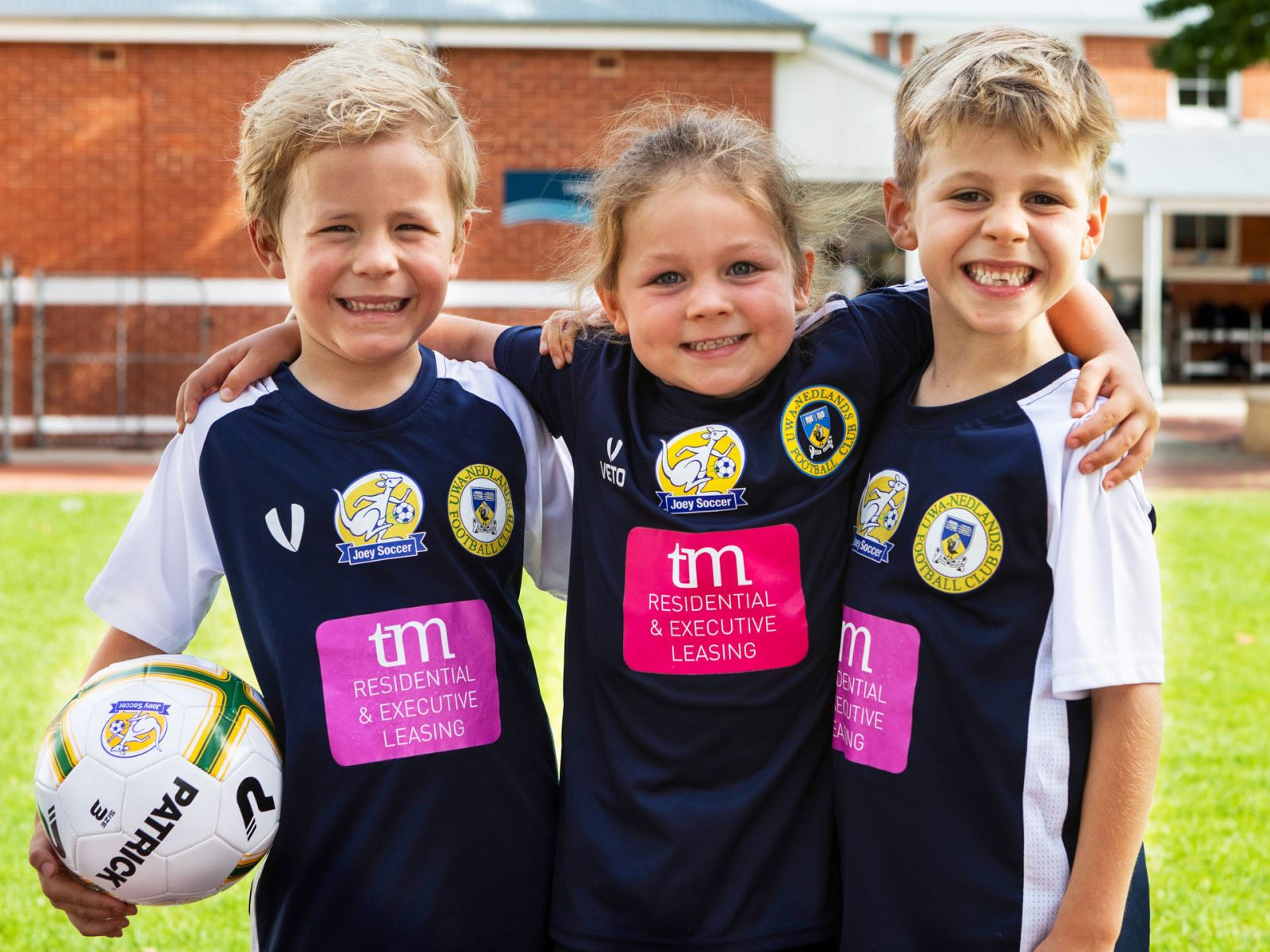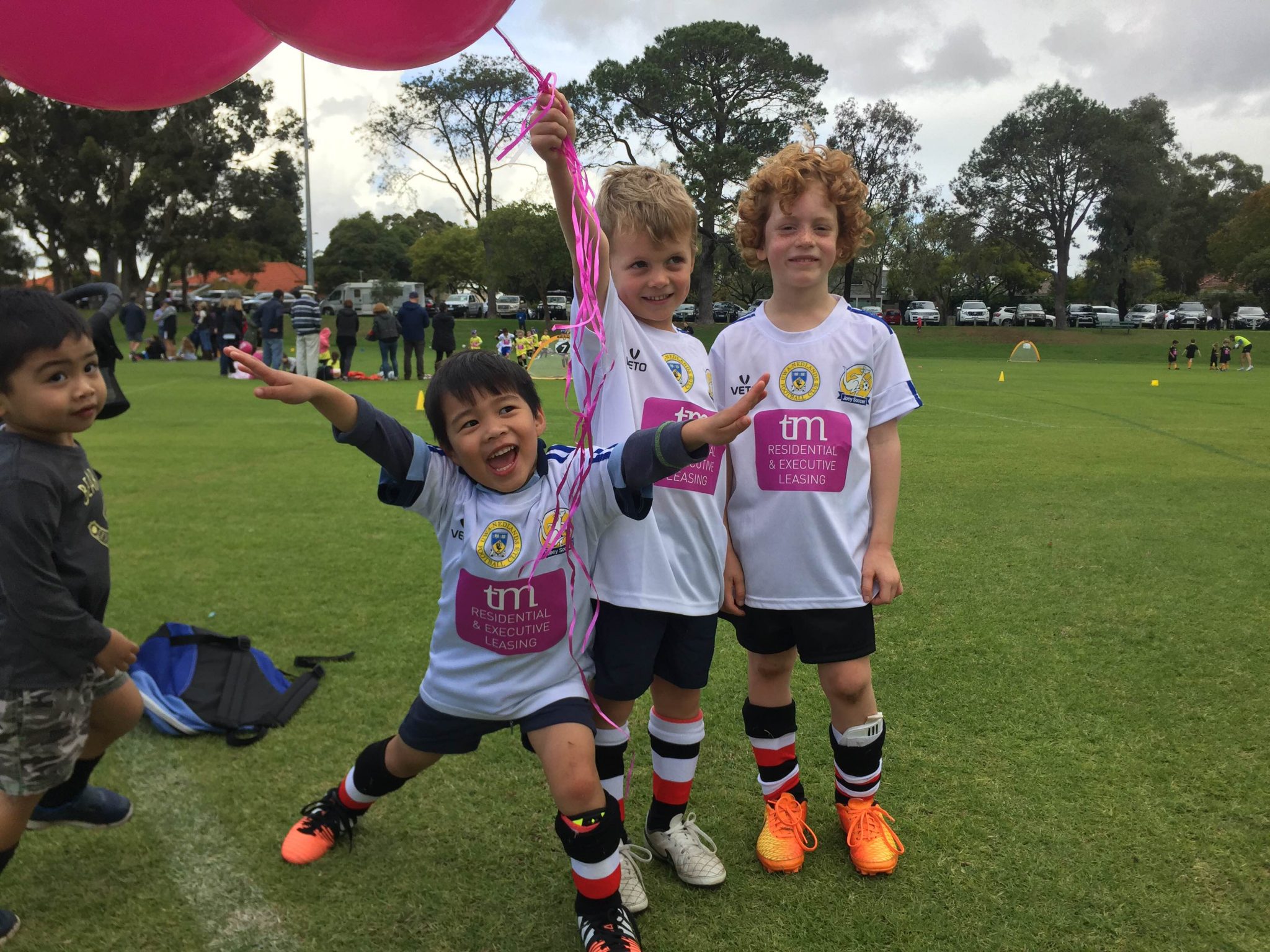 ROYAL QUEENSBURY CORPORATE CHALLENGE
In 2013, I stepped into the ring raising money for Australia's sick and disadvantaged children through ToyBox International. The Royal Queensbury corporate challenge is a black tie event held at Crown Casino in front of 2000 corporate and VIP guests.
After three months of intense training "The Real Deal" McNeilly the only name I could think of, unanimously won all three rounds of her fight.